Nutrition and Hydration Week Sponsors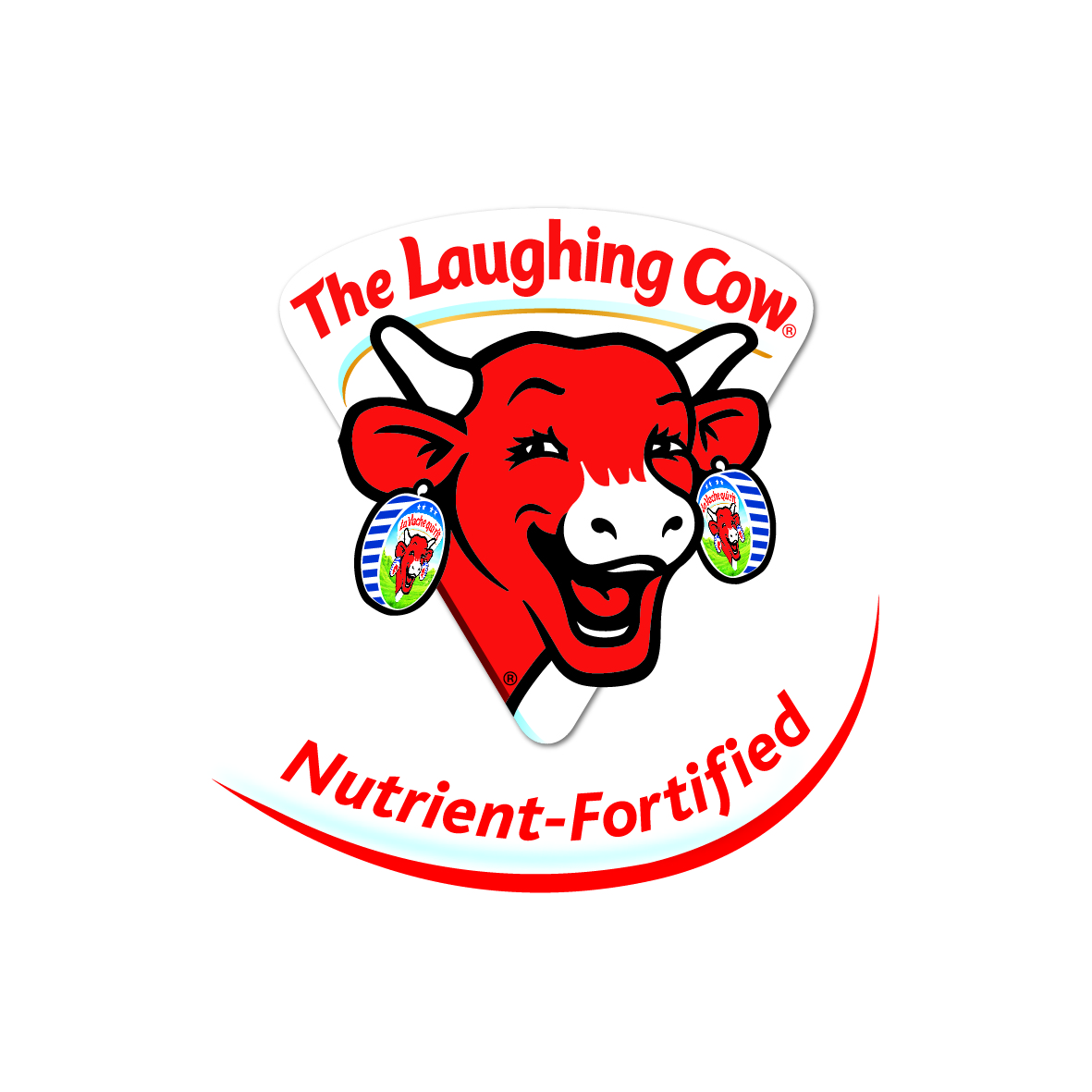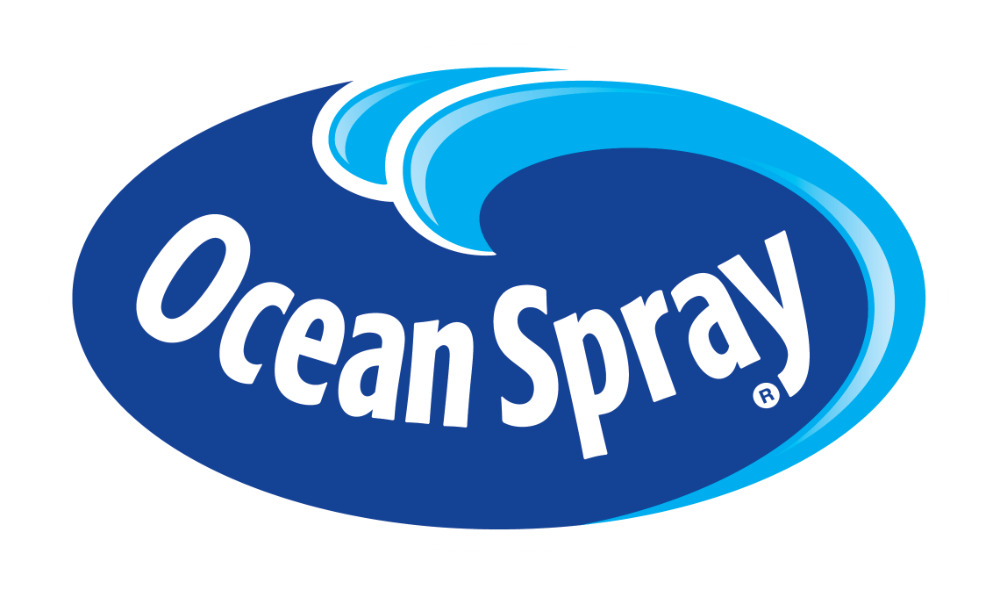 Ocean Spray is a vibrant agricultural cooperative owned by more than 700 cranberry and grapefruit growers in the United States, Canada and Chile who have helped preserve the family farming way of life for generations. Formed in 1930, Ocean Spray is now the world's leading producer of cranberry juices, juice drinks and dried cranberries. The cooperative's cranberries are currently featured in more than a thousand great-tasting, good-for-you products in over 100 countries worldwide. With more than 2,000 employees and nearly 20 cranberry receiving and processing facilities, Ocean Spray is committed to managing our business in a way that respects our communities, employees and the environment.
Interested in becoming a sponsor?